We're trusted ecommerce developers
Our mission is to provide affordable eCommerce web design with measurable ROI.
We believe in the power of eCommerce and mobile-first design for small businesses and startups. We aim to remove the barriers of entry for South African entrepreneurs who are faced with high development costs for eCommerce websites and online solutions. 
WEBSITE DESIGN
Clients will visit your website on a variety of devices and we'll build yours in a way that is responsive.

TAP
WEBSITE DESIGN
Your website is the centerpiece of your digital efforts, everything should be linking back to your website.
ECOMMERCE
Want to take your business to the next level? Incorporate eCommerce into your sales strategy.

TAP
ECOMMERCE
Once we've integrated your eCommerce store with your website and payment gateway, sit back and count the sales.
SOCIAL MEDIA
If you're running a business you'll need a way to tell your potential clients that you're here and ready for business.

TAP
SOCIAL MEDIA
We'll help you manage your Social Media channels to effectively convey your Brand's message.
MARKETING
Do you want to attract the right customers? Use Organic & Paid marketing to spread awareness.

TAP
MARKETING
Take full advantage of the latest advancements in digital marketing. We'll help you target the right audience.
SEO & CONTENT
Have you thought about how customers searching online are finding your business in search results?

TAP
SEO & CONTENT
Implement industry-standard SEO practices to ensure you're website is ranking for the right keywords.
SUPPORT
Anything can happen online. Don't find yourself without the right support if things go haywire.

TAP
SUPPORT
We'll manage all aspects of your website and social media so you'll have a single point of contact.
Are you ready for a better approach to eCommerce?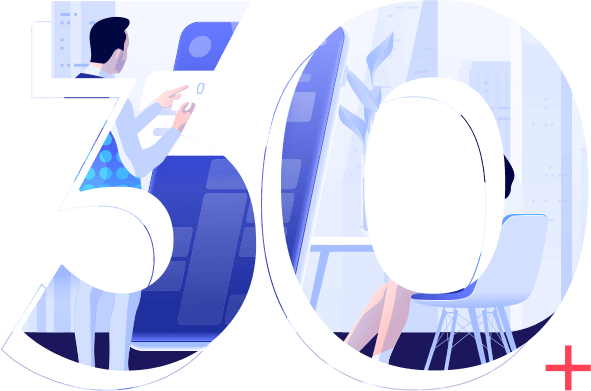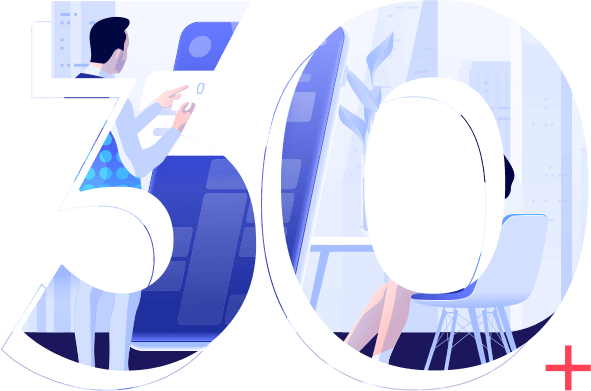 Years of combined experience in the digital game.
As a trusted and affordable eCommerce website design partner in Cape Town, we've combined our skills, done the hard work and created simple, affordable solutions to help you get your business eCommerce-ready. Custom-coding and redesigns, we do it efficiently.